Hello Year 2!
Some of the children in Year 2 made 'Hello' photo or video messages to say hi to their friends and classmates!
Year 2's Class Page!
Learning at Home: Fortnight beginning 29th June.
Well, where did the time go? It is almost the end of the Summer term and almost time for you guys to have a lovely relaxing Summer holiday, before moving up to your new Year 3 class and Key Stage 2. In order to keep you busy for the next couple of weeks we have sent out a new learning pack containing lots more exciting activities for you to do, including a few new challenges from Mr Shuttleworth.
Mrs Floyd and I have loved reading your emails and work, and seeing your pictures that you have been sending. Keep in touch by using the class email address: yeartwo@hooe.plymouth.sch.uk
From Mr Brooks and Mrs Floyd
Times Table Rockstars
We would normally introduce our Maths scheme Times Table Rockstars to you all at around this time of year, by practising with paper booklets in class. As that isn't possible with the schools closed I have created accounts for everyone in Year 2 at the TT Rockstars website that you will keep as you move up through the school.
You will have received instructions for this and login details by email, so please do have a look at the TT Rockstars site and start practising your tables, ready for Year 3!
You can access the site at: play.ttrockstars.com
Mr Shuttleworth's Science Challenge:
You might need to stay up a little late for this one, but if you keep an eye on the Moon you will see that it's reflection changes each night. This is called the Phases of the Moon: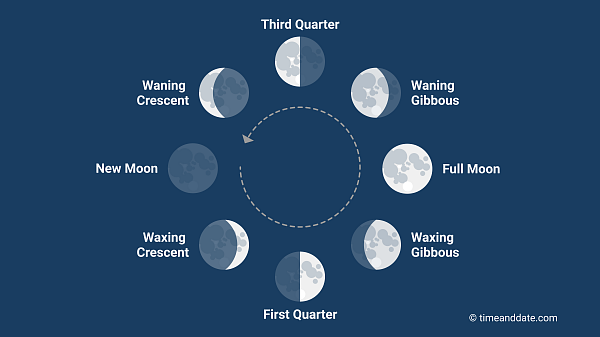 Use this worksheet, or make your own, to keep track of the phases of the Moon for the next two weeks:
MC Escher: The Art of Illusion:
This time we are looking at the art of MC Escher. A lot of his work plays around with perspective to create illusion effect:
He also made art using repeating patterns of interlocking shapes. This is called tessellation:
Useful Links:
Here are some links that you might find helpful:
If you are bored and want to play some learning games online you can use these sites:
As always, you can contact me or send me photos of your work using this email address: yeartwo@hooe.plymouth.sch.uk